We are running a competition with one of our fabulous Lost Sheep family – Your Place Hotels, so we thought it a good idea to feature them on our blog!
Head over to our Instagram to enter the competition!
Enter for your chance to WIN a voucher for £150 to spend on some awesome Lost Sheep Coffee of your choice… In addition enjoy an overnight stay for 2 guests inclusive of artisan fudge, bubbles on arrival & late checkout at Your Place Hotels flagship property Georgian House in Pimlico, London.
The competition will end at midnight on Monday 10th July. UK entrants only, the winner will be chosen and contacted on Instagram.
'Boastfully more beautiful than your average B&B and waaay more chilled than your typical hotel'.
With two locations, one in Pimlico, London and the other tucked away in the Lake District, Cumbria – these beautiful hotels really are a friendly homely alternative to your usual (boring) hotels!
Find out more about the delightful Your Place Hotels today!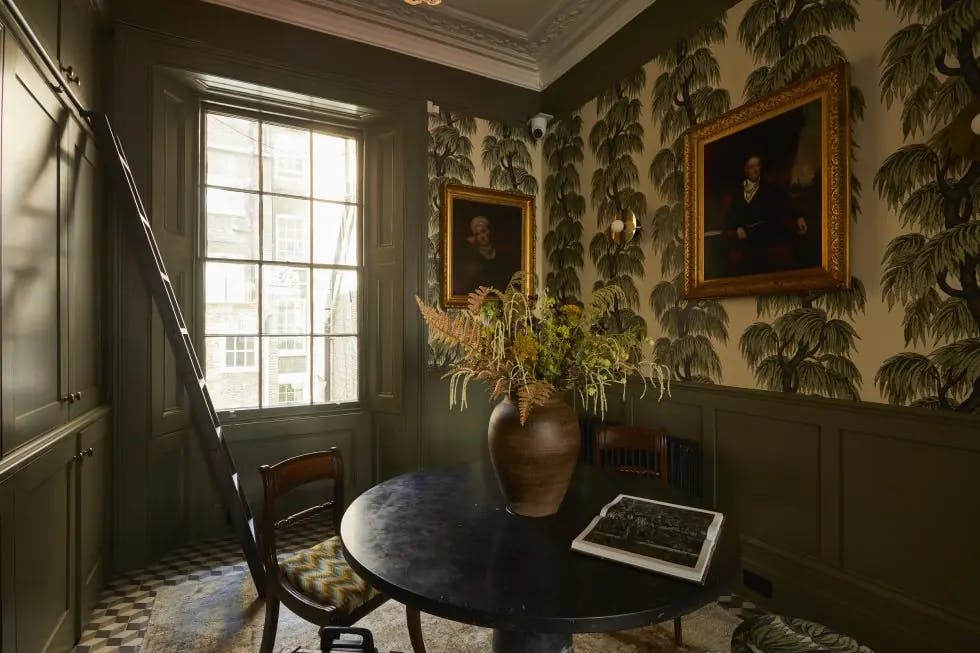 1. Tell us about yourselves! How did Your Place Hotels begin? 
Our journey began way way back when…in 1851 when our flagship hotel, Georgian House was built by owner, Serena's great, great grandfather William Chinnery Mitchell. After buying the land Georgian House was built according to the master plan laid out by famous builder, Thomas Cubitt and has remained a family treasure ever since. Over several generations the houses have been handed down through my family. Serena began managing the B&B operations in 1987, aged 19. At this time Georgian House was just a two-star accommodation with 28 guest rooms. Fast forward to today, Georgian House boasts 45 individually designed rooms with an informal yet friendly service. The heritage of our much-loved building has been maintained and considerately restored. Despite many years and generations, we have maintained the 'home from home' feel our guests know and love. We now aim to translate this 'home from home' feeling across our growing group of Place UK hotels in London and the Lakes.
2. What made you choose Lost Sheep Coffee as your coffee provider? 
We choose lost sheep as our provided for the rooms as we wanted to work with a company that has values that align with our own, Lost Sheep supply all of the pods for our coffee machines, we love the taste which is made even better by the fact the pods are compostable! We are on our sustainability journey and looking at where our products come from and how sustainable they are plays a big role in our purchasing decisions!
3. Other than great-tasting coffee, why should people come and visit Your Place Hotels? 
At Your Place Hotels we like to think of ourselves as the antidote to chain hotel fatigue. We are waaay cooler than your traditional style hotel or B&B so whether you're staying with us in London or the Lakes expect an informal service, beautiful spaces in central locations and not to forget an attentive, friendly service!
4. Finally, what would be your go-to song on an ultimate coffee shop soundtrack? 
Perhaps not in a coffee shop but first sip of coffee on a weekend morning is deserving of something iconic…perhaps a classic Etta James 'A Sunday Kind of Love'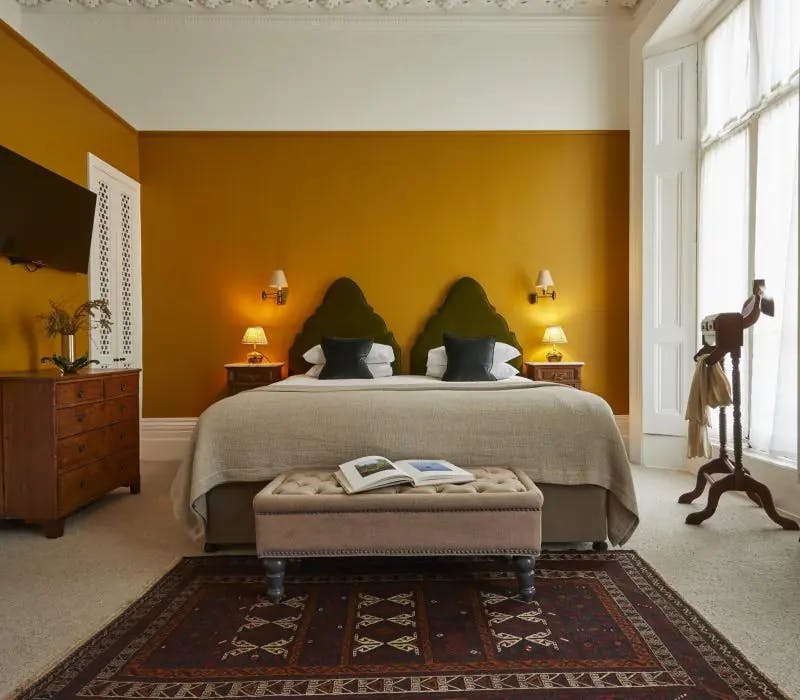 If you're on the lookout for a super special place to stay, whether it's for a weekend getaway to London or a longer stay in the Lake District Your Place Hotels has the best place to stay!
Keep up to date with everything Your Place Hotels on Instagram.