Another one of our lovely wholesale customers, recently opened in Broadstairs, Kent. When you're next on your way down to the beach why not pop in to try delicious food and tasty coffee!
Ran by Brad, his wife Mel, Nadine and her partner Chris this family-run homely cafe! Pop by and say hello next time you're in Broadstairs!
1. Tell us about yourselves! How did Bella's begin?
Myself and Nadine worked together and we saw the shop become available for lease in November and decided in the spur of the moment to take it on and open a cafe. We both love coffee and I lived in Melbourne for many years and to me it's the best coffee in the world, I was barista trained there and was always hoping to open my own cafe/restaurant at some point.
The name was chosen after Nadine's dog who sadly passed away at Christmas, we have a picture of her above our counter in the cafe.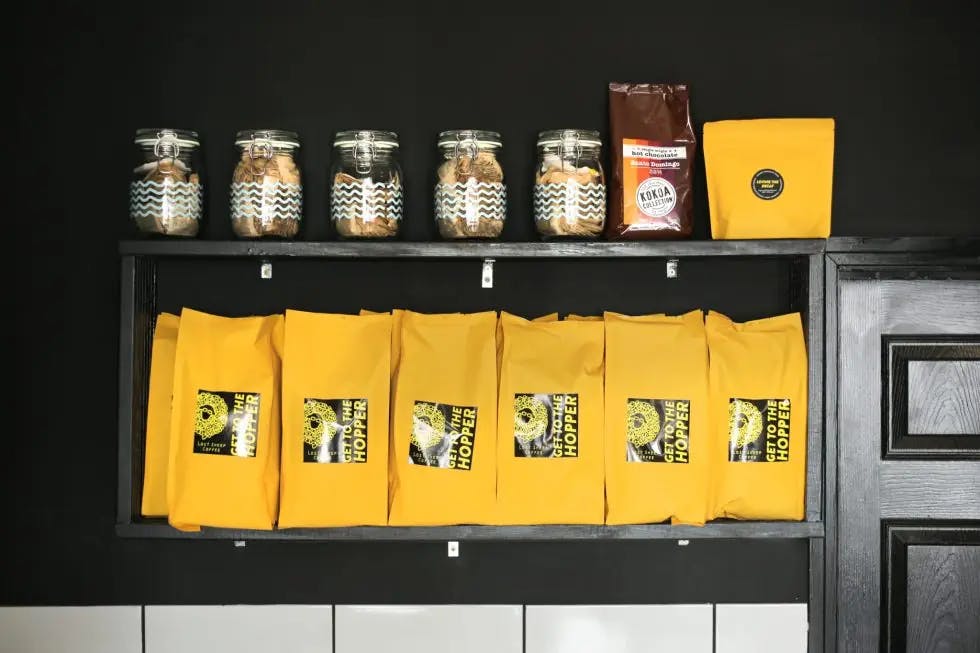 2. What made you choose Lost Sheep Coffee as your coffee provider?
I worked at Ashford Outlet for a couple of years and saw Lost Sheep Coffee there, so when we were looking for a local supplier and LSC was mentioned I was intrigued to learn more. After meeting Stuart and understanding his connection to Melbourne and how the coffee was roasted, it was a no-brainer for us!!
3. Other than great-tasting coffee, why should people come and visit Bella's?
We have created a homely and inviting atmosphere (we have been told) and have over 50 5-star Google reviews after just two months which is amazing. We use locally sourced produce for our breakfast and lunch menu and cook everything in air fryers to reduce the amount of oil being used. We will soon be launching our evening menu as well, so watch this space.
4. If you weren't running Bella's what would you be doing instead?
We do have our own jobs as well as Bella's, so we are very busy at the moment, but if there was nothing standing in our way then we would probably all be traveling the world!
5. Finally, what would be your go-to song on an ultimate coffee shop soundtrack?
This is very difficult to answer, as we have such a varied taste in music, but for a coffee shop vibe, we love listening to classic sixties tracks, so maybe 'Beggin' by Frankie Valli and the 4 Seasons.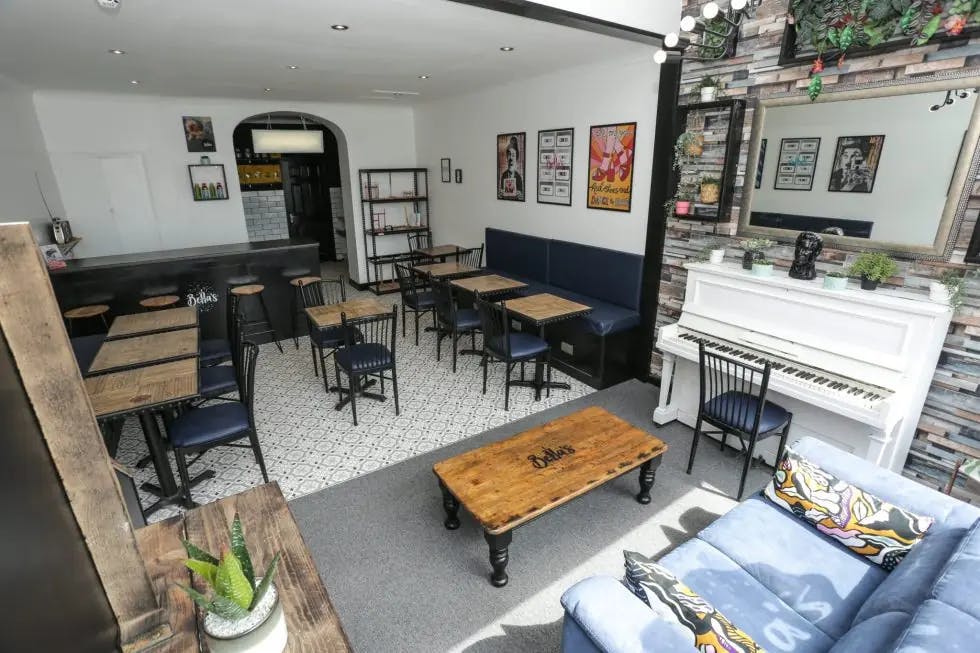 To keep up with everything Bella's follow them on Instagram or head over to their website