We're starting our Wholesale Family spotlight back up, woo! Kicking things off are the amazing RuLu's.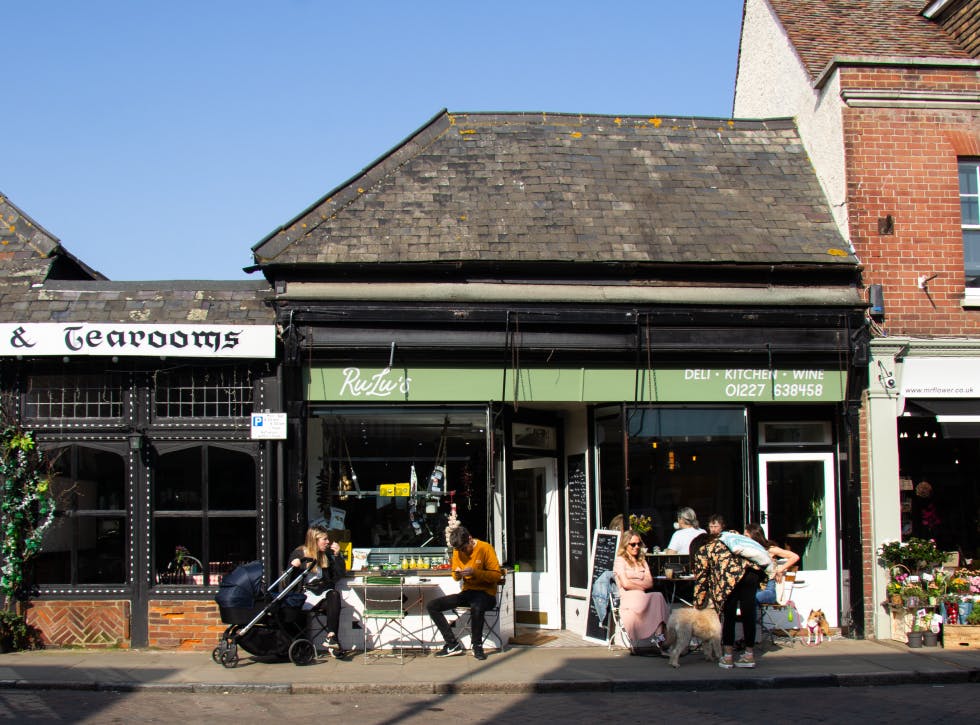 You'll find the super special deli & kitchen on Harbour Street in Whitstable, Kent. RuLu's is not to be missed, with a menu packed full of delicious dishes made of the best produce you can find, a great selection of wine, a superb deli counter aaaand tasty speciality coffee – you'll need to keep coming back time and time again!   We had a chat with Ruth & Lucy about how it all started, how the cafe customers enjoy their Lost Sheep Speciality Coffee and what to expect when visiting them.
1. Tell us about yourselves! How did RuLu's begin?
RuLu's is owned by Ruth and Lucy. We met 14 years ago in deepest darkest Tanzania when Lucy was a tour leader and Ruth was taking a break from her head chef role in Dublin…. We share a passion for great food and wine and have always wanted our own place. When the opportunity arose to take on our premises, we leapt at the chance Ruth has over 30 years of experience as a head chef and executive head chef, raising the quality of the dining experience in private restaurants in business, industry, and education, and on the high street in gastro-pubs and themed cafés. Lucy worked in the travel industry for 15 years and was keen for a change of direction…and RuLu's was born!
2. What made you choose Lost Sheep Coffee as your coffee provider?
We knew how vital it was to get the best coffee available. Lucy used to get a Lost Sheep coffee on her walk to work in Canterbury and knew it was a great product. We approached Stuart and were delighted he gave us the chance to sell his coffee
3. Other than great-tasting coffee, why should people come and visit RuLu's
RuLu's is a great space with a real sense of community. It's totally inclusive and we welcome everyone (including your four-legged friends ). We have a fantastic wine list, an ever-changing blackboard menu serving the best produce around, and a well-stocked delicatessen which we are continually expanding.
4. If you weren't running RuLu's, what would you be doing instead?
Sleeping (as we don't get much chance to do that anymore!)
5. Finally, what would be your go-to song on an ultimate coffee shop soundtrack?
An impossible question! But right now, we are loving 'The look' by Metronomy To find out more about the lovely RuLu's follow them on Facebook – facebook.com/RuLusDeliKitchen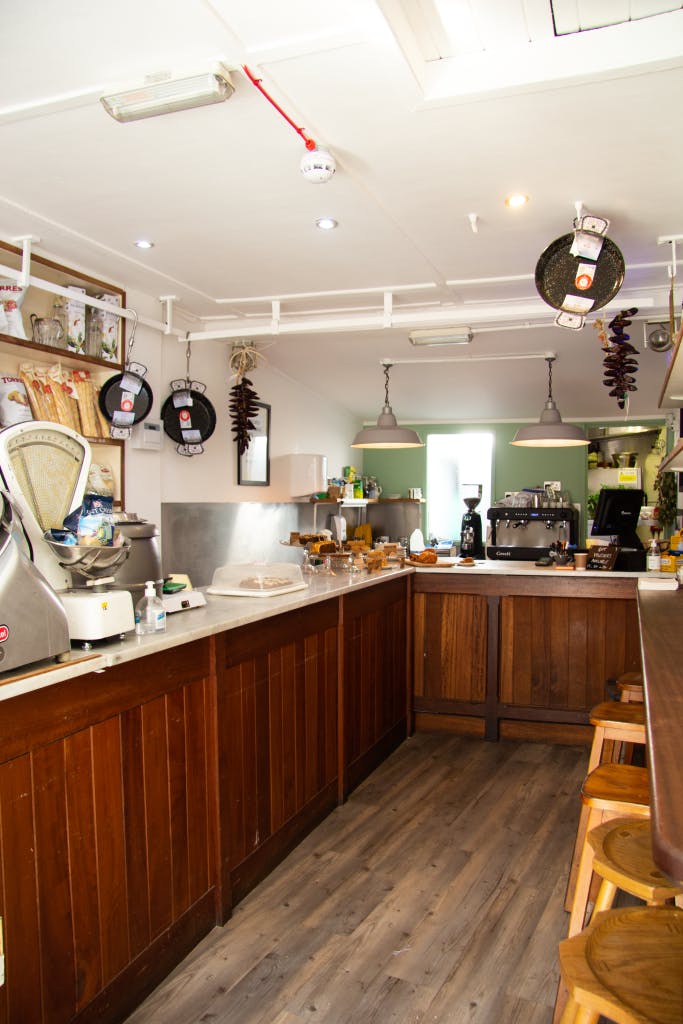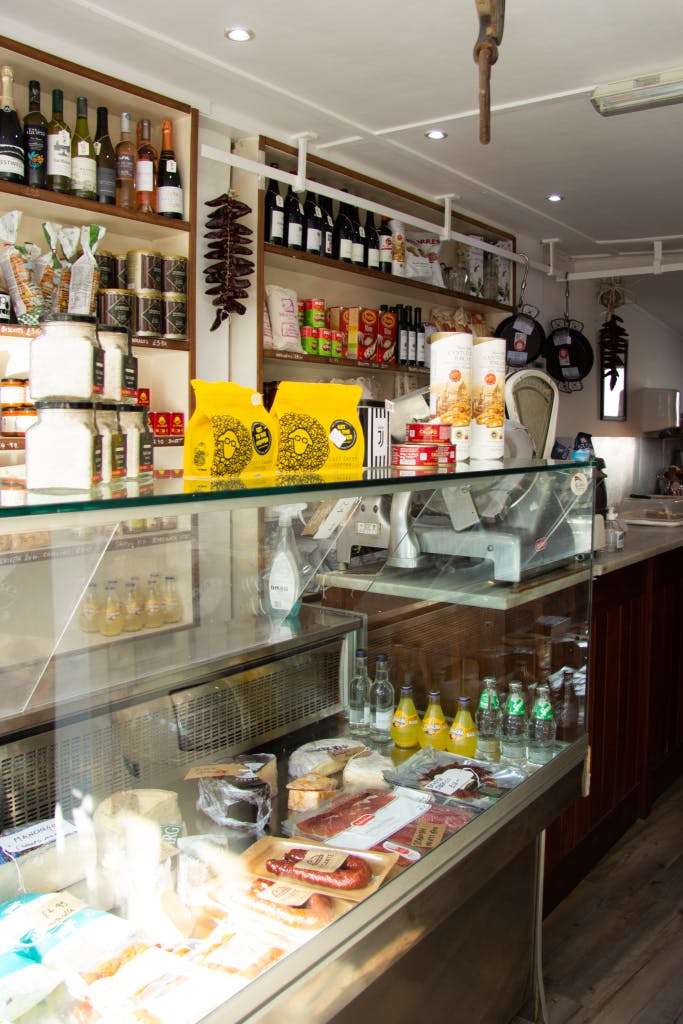 Want to become a Lost Sheep Wholesale Family member?
Find out more here – Lost Sheep Coffee Wholesale