We had a chat with Jordan, the Restaurant Manager at The Lamp room, at Betteshanger Country Park in Deal. Set on 250 acres of beautiful country side, surrounded by wildlife and fun activities for all the family!
After spending a lovely day out exploring nature or as a beautiful backdrop for catching up with friends, visit the Lamp Room for delicious food and tasty coffee.
1. Tell us about yourselves! How did The Lamp Room begin?
The lamp room began when Betteshanger country park was bought by a developer! Before the great space that we are now it was just an open space with a couple of bike sheds and now we offer so much more! We have a great restaurant and kitchen team run by Jordan the Restaurant Manager and Ashley the Head Chef.
2. What made you choose Lost Sheep Coffee as your coffee provider?
We always try to source local independent brands for everything we do, we were using another local coffee company to provide us our beans, but after tasting Lost Sheep's coffee, we just knew we had to use them to give our customers the best coffee we could!
3. Other than great tasting coffee, why should people come and visit The Lamp Room?
The coffee is obviously important but we offer so much more! We have a great menu for our food where we serve fresh food all day. We have breakfast serving all day and a lunch menu starting from 12. We also have a 250-acre park on our doorstep, Kent's mining museum next on site and a play park opposite where the parents can even sit on our benches enjoying their coffee. We're also fully licensed which means we're more than happy to put a little brandy in there too…
4. Finally, what would be your go to song on an ultimate coffee shop soundtrack?
This is a tough one! I feel like a great coffee shop song is Dreams by Fleetwood Mac. It's a song everyone knows, everyone enjoys and it's just great background music. But as we're in summer now I feel like it would have to be something a bit more upbeat and hot like Found What I've Been Looking For by Tom Grennan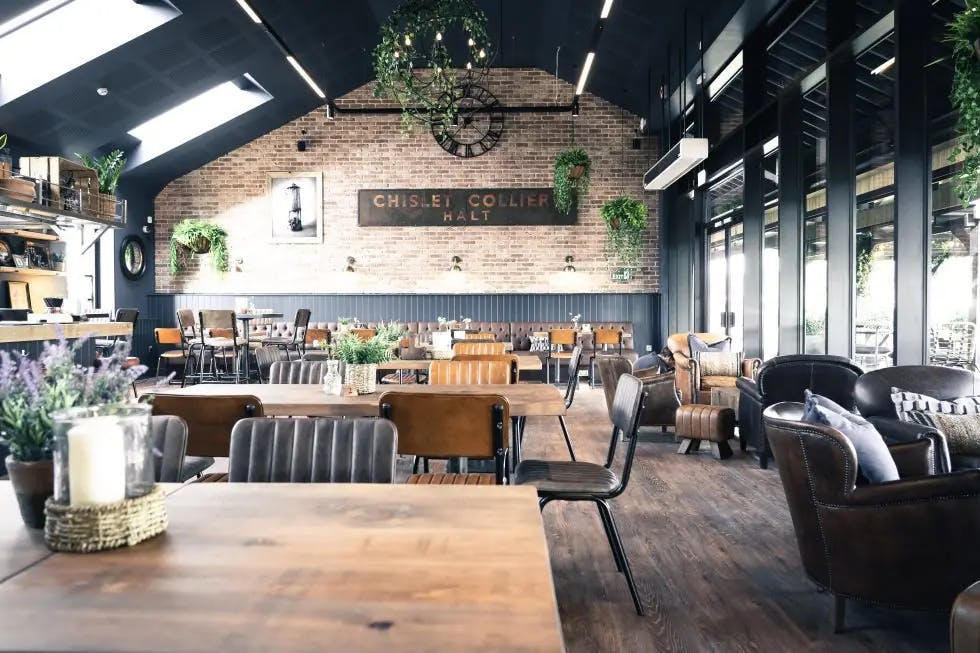 Find out more about The Lamp Room on their website or keep up to date with events on their Instagram